Woman addicted to eating toilet paper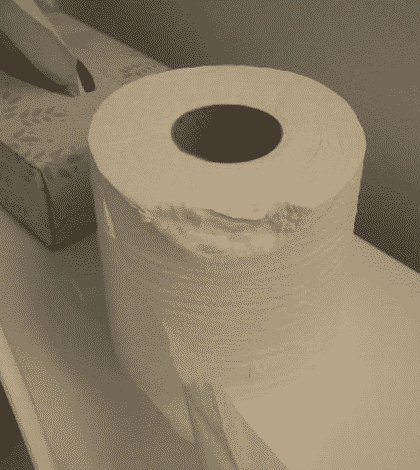 25 year old Jade Sylvester, is addicted to eating toilet paper – often eating a roll per day!
The mother of 5 from the UK says that her cravings for toilet paper began when she was pregnant with her youngest son and the odd habit has stuck with her ever since.
Jade says that she eats around 8 sheets of toilet paper each time she visits the bathroom, and often finds herself going to the toilet just for a snack!
The unusual diet leaves Jade feeling pretty full and she has begun trying to resist going to the bathroom unless it is really necessary, just because she knows that she won't be able to resist eating the toilet roll.
Others with similar addictions have been known to have cravings for sand, chalk and even glass.
So I guess being addicted to chocolate isn't so bad after all….??
Article written by D Mulhern