What is Depression?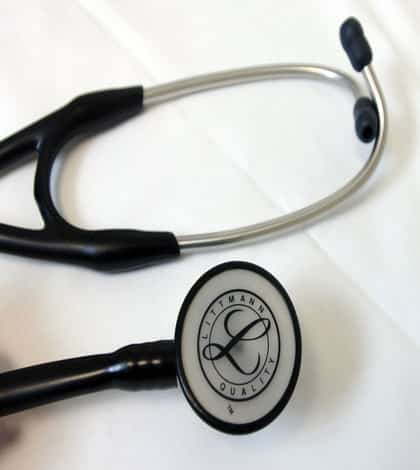 Although many people believe that it's similar to feeling sad or down depression is more than just sadness. Depression can feel empty, like nothing at all. It can stick around for days, months even years and can make daily life very difficult, sometimes impossible. Sometimes depression is caused by drug abuse, childhood sexual abuse, prior history of depression and major stressful life events. Some people find self-harm as an escape route from issues they have but as sad as it is, it can lead to suicide and most of the time it does.
These people tend to lose interest in hobbies or activities they use to enjoy and become less social. Depression can also cause some people to have disorders because they become very unhappy with themselves. It can be really difficult to find or accept help because help isn't always there and when it is they can sometimes feel like people will judge them. It can take a lot of courage to ask for help.
Some of these people get help from counsellors. Counselors give you someone to talk to and try help you figure things out. They also help you see the positives in your life. Not many schools have their own counsellor so students aren't getting the help they need. Schools with counsellors seem to have more positive students because, with someone they can talk to about things they are going through, they aren't carrying around all that weight for the whole day.
I have experienced depression within my family. Although I am not the one suffering from depression it has affected me a lot, in many different ways. I am seeing a counsellor because I don't know how to deal with what is happening.