Wellington giraffe dies after operation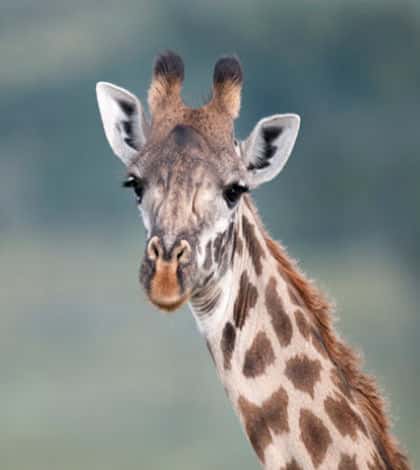 Wellington Zoo is mourning the death of its elderly giraffe, Tisa.
The 26-year-old female giraffe died on Wednesday morning following hoof surgery last week.
Tisa came to Wellington Zoo in 1991 from Melbourne as part of a breeding programme.
She had five children with her partner Ricky, one of which, Zahara, still lives at the zoo.
The zoo also recently lost nine-year-old chimpanzee Beni after it suffered a cut to its leg and also failed to recover from anaesthetic.