Trump – Good or Bad for New Zealand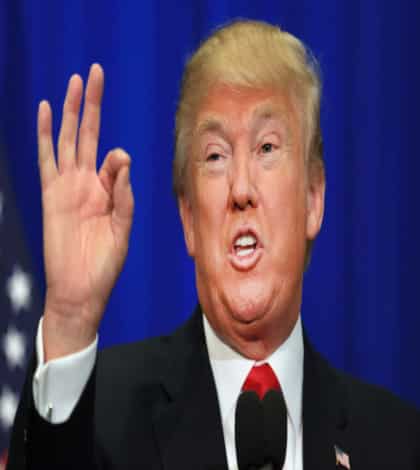 Whether you love him, hate him, or have never heard of him – Donald Trump is the President of the United States of America. If you fall into the last category, I do have to wonder where you have been living for the past few years! While many believe that Donald Trump is a polarising figure, I would argue that whether he is polarising or not, that in itself does not impact on New Zealand's relationship with the USA.
At the end of the day, New Zealand and the United States are close friends. We are both western liberal democracies with shared values such as rule of law and freedom of speech. We have a military alliance, and a trade relationships that see's over $16 billion annually. A relationship of that strength doesn't rest on personalities, and as a result it doesn't have much of an impact if we have a National or a Labour Prime Minister, or a Republican or Democratic President in the US.
That being said, there is an exception to every rule.
I am old enough to recall in 1985 when our then Prime Minister David Lange made a call that New Zealand was to be nuclear free – meaning US nuclear ships were unable to call on our harbours. This did cause some tension in our relationship and lead to the breakdown of the ANZUS defence treaty. Thankfully, the relationship has since recovered.