The importance of Education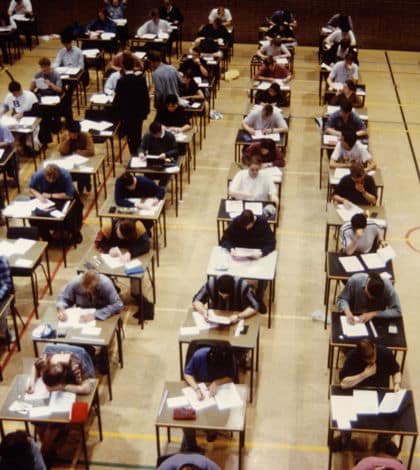 I love education. Education gives young people the freedom and the opportunities to be the best they can be and contribute to making New Zealand an even better place to live. Having been a teacher and a principal for over 27 years I am passionate about ensuring our education system supports outstanding learning opportunities and outcomes for all.
The most exciting role I have in Parliament is the Deputy Chairperson of the Education and Workforce Select Committee. Much of the work of the House of Representatives takes place in committees made up of a small group of MPs.  These committees examine issues in detail, from government policy and proposed new laws, to wider topics like the economy.  The Education and Workforce Select Committee looks at business related to education, training, employment, immigration, industrial relations, health and safety and accident compensation.
Most Bills that deal with proposed education law come through my Select Committee. When Bills are referred to Select Committees the public has the opportunity to make submissions. Most of these are in writing but people also have the opportunity to also talk to their submissions and tell the committee how they think a Bill can be strengthened.
Currently, there are four education Bills that have been referred to the Education and Workforce Select Committee. As a committee we will work through them to ensure they are the best they can be. One of those Bills is my own Members' Bill to amend the Education Act to align the National Education Learning Priorities more closely with the National Curriculum. One of the key proposed aspects of this Bill is to ensure that when the Minister of Education is setting the Learning Priorities he or she must always consult with children along with other representative groups.
This is significant as there are not many laws that state the opinion of children must be sought. This being the case it would be great to hear feedback from young people in the Select Committee process. If you have ever thought you would like to have a voice in making or changing laws in our country then give it a go and make a submission. Information about all the Select Committees in our Parliament can be found here: https://www.parliament.nz/en/pb/sc/scl/