Team New Zealand packs for Bermuda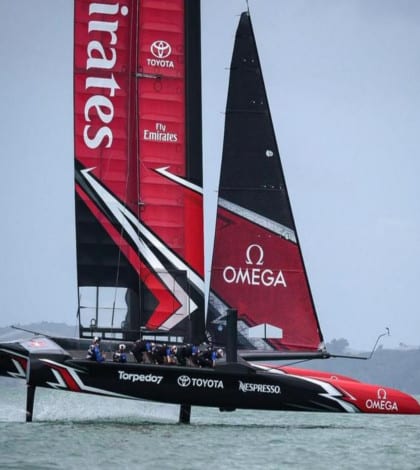 Team New Zealand have packed their plane for Bermuda.
The team's boat, New Zealand Aotearoa, was disassembled and loaded aboard an Emirates SkyCargo 747 in meticulous fashion before taking off en route to Bermuda.
On May 26th 2017, Bermuda will host the 35th America's Cup.
Racing starts with the Louis Vuitton America's Cup Qualifiers on 26th May and the top Challenger will meet Defending Champions ORACLE TEAM USA in the 35th America's Cup Match presented by Louis Vuitton beginning on 17th June, 2017.