Team New Zealand involved in crash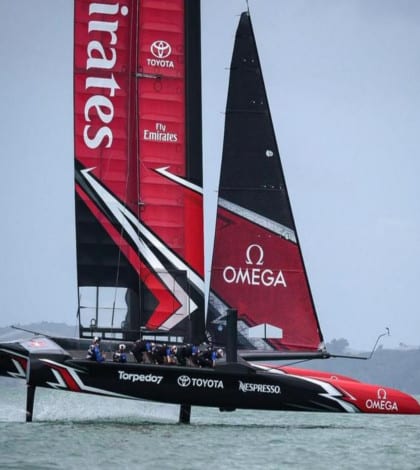 Team New Zealand have collided with British yacht BAR during a practice race in Bermuda.
Just ten days before the round robin Challenger series, Team New Zealand was rammed from behind during a pre-race starting manoevre. The collision left a metre-long dent in the boat.
Team New Zealand high performance manager Murray Jones said the incident was unfortunate but it was part of the game.
The weather gods though appear to have come to Team New Zealand's aid with no practice racing possible today because of a lack of wind.
Jones said the forecast was the same for the next couple of days which means they may not miss out on any training.