Sing incy wincy spiders away!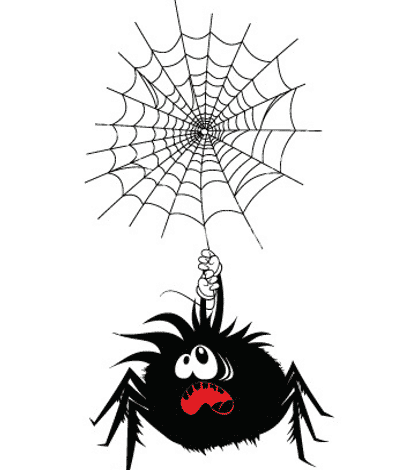 Scared of spiders? Now there's a way to scare them back, all you have to do is channel your inner opera!
Alex Wilcox posted a video on YouTube, explaining that his sister doesn't like spiders but doesn't like killing them, so she has found another way to get rid of them…sing!
Apparently these little crawlers aren't fans of the incy wincy spider song, especially when it is sung in an opera voice.
Check out the video below to see the reaction, and if you don't believe it…try it for yourself!
Article written by  D Mulhern