Russia banned from Winter Olympics 2018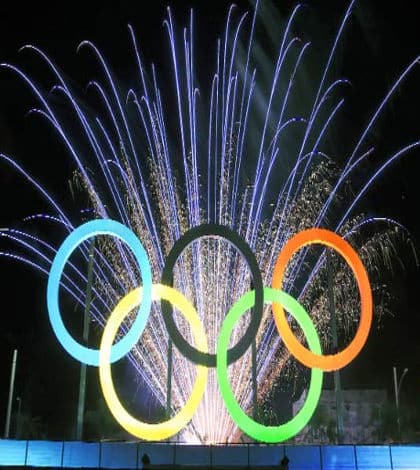 Russia has been banned from competing at next year's Winter Olympics by the International Olympic Committee.
The IOC made the decision due to evidence that the Russian government may have helped athletes take drugs to give themselves an unfair advantage in competitions.
The Winter Olympics will be held in South Korea in 2018.
Russian athletes who can prove they weren't involved can still compete in South Korea under a neutral flag.
This isn't the first time Russian athletes have been banned from the Olympic Games.
Russia's track and field athletes were banned from competing in the Summer Olympics in Rio last year.
So this ban could potentially leave opportunities for gold, silver and bronze open to several other nations.
It is not yet clear how many Russian athletes, if any, will seek to compete under a neutral flag.
The Winter Games in South Korea, will start on 9 February 2018.