Pick up your own dog poo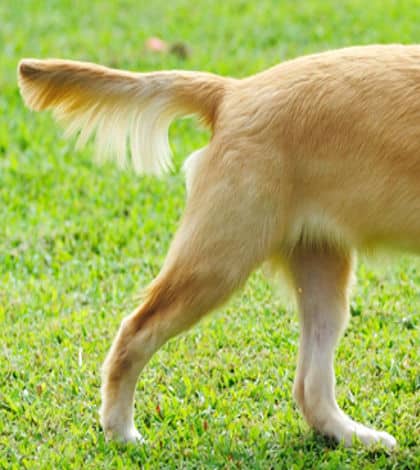 Dear editor
I strongly believe that every dog owner should pick up their own dog's poo.
Firstly as a dog owner when I walk my dog on the road or the beach I often come across droppings scattered around just waiting for me to step on. If I'm not paying attention, I could bring home on my shoes, disgusting, smelly, gooey stuff which I then have to spend my precious time scrubbing off.
Secondly if you go to any shop, mostly supermarkets, they will give you free plastic bags and dog owners should reuse these on their walks to pick up their dog's mess. The council has put plenty of rubbish bins around the streets for you to use so there is no excuse for laziness .
Finally our streets would look a lot cleaner if there was no poo and it would make it nicer to walk on in bare feet.
Bare Foot Bernie
Papamoa