Olympics – The History
The Ancient Olympics date back to 776 BC while the Modern Olympics started in 1896. This resource provides an overview of the entire Olympic movement.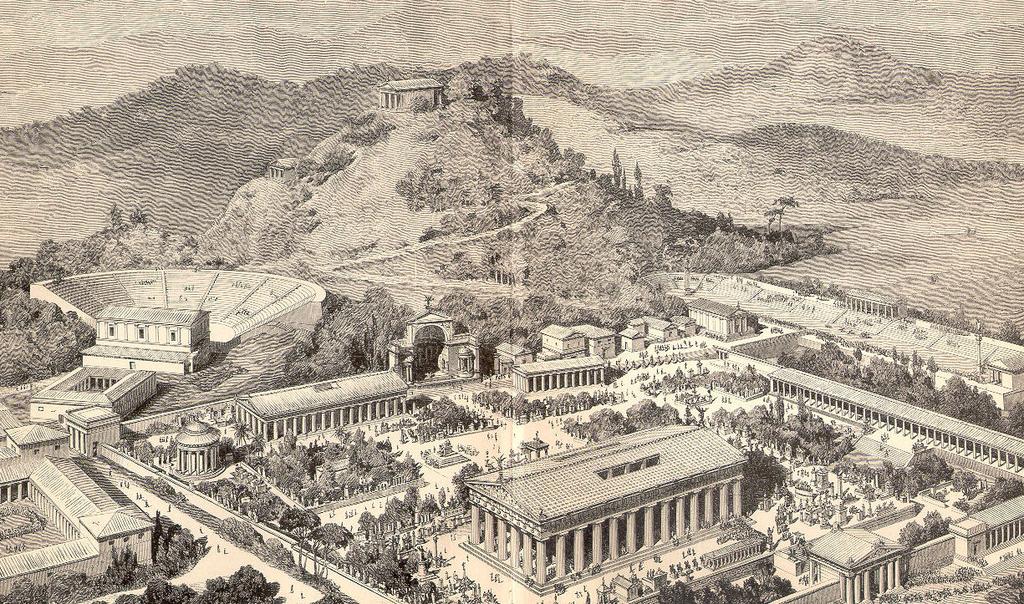 According to historical records, the first ancient Olympic Games can be traced back to 776 BC.
They were dedicated to the Olympian gods and were staged on the ancient plains of Olympia.
They continued for nearly 12 centuries, until Emperor Theodosius decreed in 393 A.D. that all such "pagan cults" be banned.
During the celebration of the games, an Olympic Truce was enacted so that athletes could travel from their countries to the games in safety. The prizes for the victors were olive leaf wreaths or crowns. The games became a political tool used by city-states to assert dominance over their rivals.
The Olympics also featured religious celebrations and artistic competitions. The statue of Zeus at Olympia was counted as one of the seven wonders of the ancient world.
The ancient Olympics had fewer events than the modern games, and only freeborn Greek men were allowed to participate, although a woman, Bilistiche, is also mentioned as a winning chariot owner.
The games were always held at Olympia rather than moving between different locations as is the practice with the modern Olympic Games.