NZ school system in for major change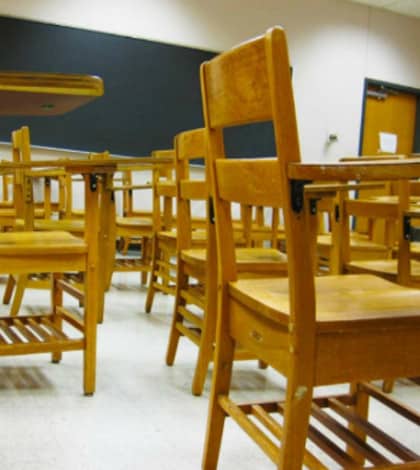 The entire education system, from pre-school until adult education, is to be completely overhauled, bringing in the biggest changes to the system in decades.
The way schools are governed – by a board of trustees making community-based decisions – could be scrapped.
So too is NCEA, early education, school property, learning support and how the school system responds to skills needed in the 21st century such as technology.
"We need a system – from the cradle to the grave – that is inclusive, that can adapt to the needs of the modern world," Education Minister Chris Hipkins said in a statement.
"So far there is very little information about what exactly the Government will be reviewing and the devil will be in the detail," National's Education spokesperson Nikki Kaye said in a statement.
Main components of Chris Hipkins' plan:
Creating a strategic plan and review of early childhood education
Review of Tomorrow's Schools
Developing a future-focused Education Workforce Strategy
An action plan for learning support
A comprehensive reform of school property – says "too many schools are struggling to cope with outdated facilities"
Programme of change for the institute of technology and polytechnic subsector and vocational education
Review of NCEA
Focus on raising achievement for Māori
Focus on raising achievement for Pasifika
Decisions on Communities of Online Learning