Where does the New Zealand tax money go?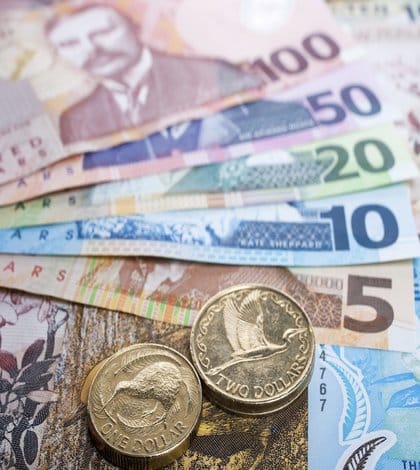 It's been a few weeks since the Government's budget was released, the major announcements have been made, and now people are starting to digest just what Budget 2017 means for them and their family. Budgets can be complex things are the best of times, and when we are considering billions of dollars this is only amplified.
The scale of the government machine is enormous with our roads, schools and hospitals all being funded, as well as the salaries for everyone from MP's such as myself to teachers, police officers and our doctors being paid from the very large purse. The scale can be quite intimidating – but it is much easier to digest if we make the numbers we are processing smaller.
For the purposes of this breakdown let's pretend the Government's budget were $100. If this were the case we would be spending the following:
Health $21
Education $17
Social security and welfare $13
NZ Superannuation $17
Housing related benefits $3
Core Government Services $6
Finance Costs $4
Law and Order $5
Transport $3
Economic and industrial services $4
Defence $3
Other $4
As you can see the government's largest expenses by a significant margin are health, education, superannuation and social security. Check back in a few weeks' time for a discussion on why we are anticipating our health and superannuation expenses to continue to grow over the coming years – It's time to discuss our aging population and what it means for you.