New Zealand plans to be predator free by 2050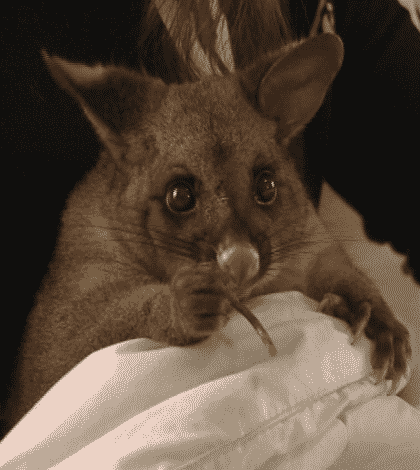 New Zealand has set a goal of eliminating all non-native predators within 35 years in order to protect the country's indigenous wildlife.
The clock is ticking for stoats, rats and possums, as Prime Minister John Key wants "every single part" of New Zealand to be free of the creatures by 2050.
Mr Key says the animals kill 25 million native birds each year, and getting rid of them will be "the most ambitious conservation project attempted anywhere in the world".
The government is set to invest NZ$28m in a new company, Predator Free New Zealand Ltd.
While poison will play a part in some areas the government is also looking at technological advances to kill predators.