New Zealand 100m and 200m record broken by Millar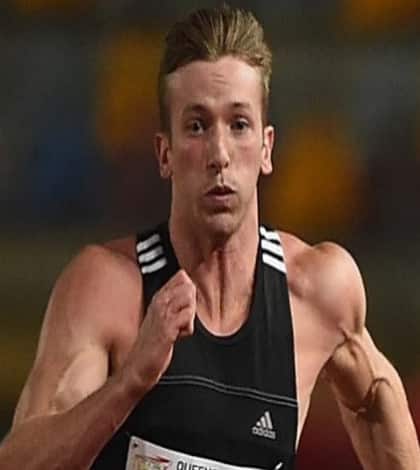 New Zealand speedster Joseph Millar has broken the New Zealand record for the 100m and 200m.
The 24 year old was the star of the New Zealand Athletics Championships held last weekend.
Millar, 24, ran 10.18 for the 100m and then backed that up with a blistering 20.37s in the 200m
To put that into context, no Kiwi has ever run faster than that – in New Zealand or overseas. The previous quickest was Chris Donaldson (20.42s) 20 years ago.
Millar can now pack his bags for the world championships in London for the longer sprint, although he will probably still need to run faster over 100m, if he wishes to contest the double.
New Zealand hasn't fielded a sprinter at the world meet since James Dolphin in 2007, also over 200m.