New tool to keep kids safe online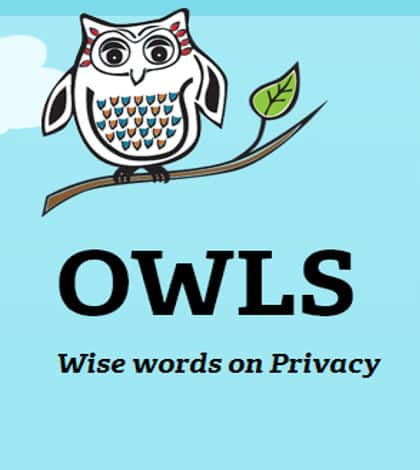 A new tool for teaching children how to use technology safely has been set up.
The website was launched at Tawa School on Thursday of last week and  has been developed by the Privacy Commissioner and  NetSafe.
The resource is designed to be used as a class room teaching tool and explains to children the dangers being on-line, and explains how to avoid them.
In particular the resources looks at things such as passwords, what information to give online and what to share online.
The website can be found at by CLICKING HERE
Article written by  Editor