New rules for cricket this summer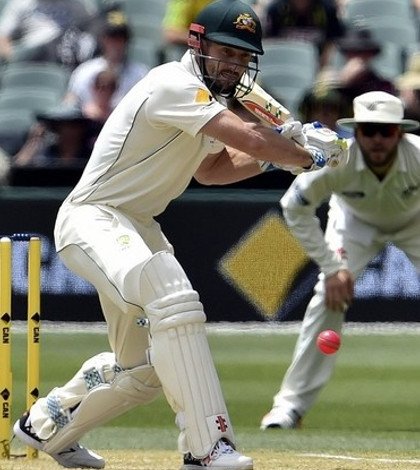 Two test series starting this week will see the introduction of a number of new cricket laws.
Altogether there are 17 changes for all formats of the game. These include the following:
*The thickness of a bat cannot be more than 40mm and the overall depth can be 67 mm at the most. Umpires will be issued with a new bat gauge, which they can use to check a bats legality.
*A player can now be sent off the field for the rest of the match for any serious misconduct.
*A review by a team using DRS will now not be lost in case of a decision that remains unchanged, solely as the result of an "umpire's call".
*A batsman is no longer considered run out or stumped if they have grounded the bat behind the popping crease but subsequently has lost contact with the ground at the time of the wickets being put down.
*For boundary catches, airborne fielders making their first contact with the ball will need to have taken off from within the boundary, otherwise, a four or six will be scored.
*A batsman can now be out caught, stumped or run out even if the ball bounces off the helmet worn by a fielder or wicketkeeper.