NASA asks public for help with toilet problem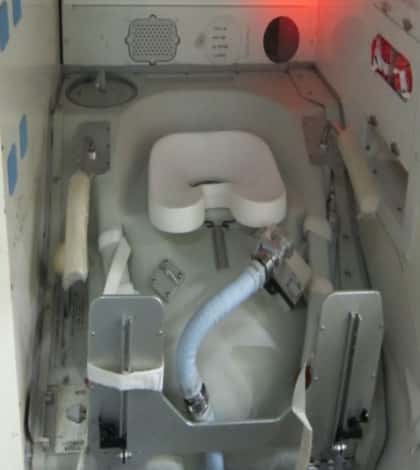 NASA has turned to the public to help solve an important issues for its astronauts.
The agency is seeking help from the public to find a better solution for helping astronauts to safely go to the toilet in space.
The agency is asking for ideas on how to manage waste for six days, "a continuous duration of up to 144 hours".
The prize for your efforts will be US$30,000 (NZ$42,000).
Currently, astronauts rely on absorbent nappies, when they're caught short on an eight-hour space walk.
But this tried-and-tested method will no longer be suitable when humans venture into the lunar orbit and beyond.
The closing date for entries is December 20.
Astronaut Richard Mastracchio on Space Poop Challenge from HeroX on Vimeo.