McCartney stuns with medal at Olympics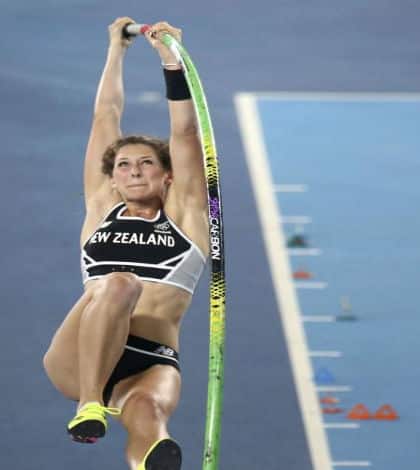 Kiwi pole vaulter Eliza McCartney has won a bronze medal in Rio.
The 19 year old produced a stunning display in the final, equalling her personal best of 4.8 metres in the final.
McCartney started strongly, clearing her first three heights on the first attempt.
It was after she had reached her national record of 4.85 that she faulted. She missed her three attempts at 4.85 metres.
Two cleared but the rest were also eliminated, and McCartney was awarded the bronze over Australian Alana Boyd as she had had the least number of jumps.
Greek pole vaulter Ekaterini Stefanidi won gold while American Sandi Morris claimed the silver.