Magic win first game of ANZ Championship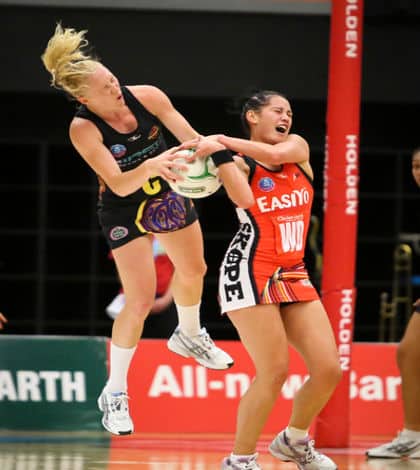 The 2014  ANZ Championship has started with poor results for the New Zealand teams.
There are 5 New Zealand teams and 5 Australian teams in the 2014 competition.
During the first round of games the Magic was the only New Zealand team to win.
New Zealand's favoured team, the Mystics, were hammered 58-34 by the Vixens who are one of the favourites to win the overall competition. It was a bad start for the Mystics who believe they have the team to win this years competition.
Tactixs fans look set for another long season after finishing in the bottom two for four years running. They started the competition with a 70-46 loss to the Magic.
In other games the Pulse lost by just one point and the Steel were beaten easily by the Thunderbirds.
Article written by  Editor