Large ship missing in Atlantic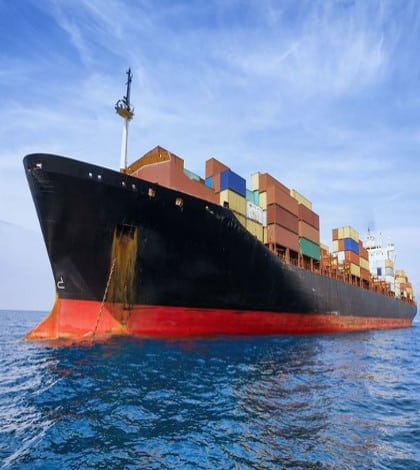 A large South Korean cargo ship has vanished in the Atlantic.
The ship, which had 24 people on board, departed from Brazil last week.
On Friday, a crew member sent a text saying the 312m-long Stellar Daisy freighter was taking on water.
The Uruguayan navy alerted ships in the area, which began a search. However, at this stage the ship has not been found.
The South Korean government has requested assistance in the search from Brazil and Uruguay.
The ship has a capacity of 260,000 tonnes and was being operated by a South Korean company.