Kiwi wins Super Bike World Champs
Kiwi Courtney Duncan has been crowned women's Motocross World Champion.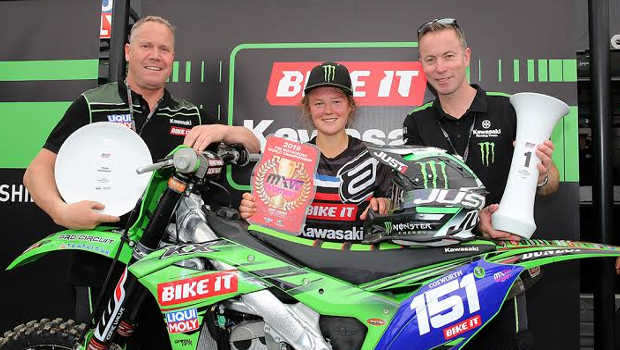 Duncan comfortably won the penultimate race of the season in Turkey.
It's Duncan's first championship title after several near misses in previous years.
Last year she had a commanding lead with only two rounds remaining before foot injury forced her to miss the last races.
She is the first New Zealand woman to win a world motocross title since 2007.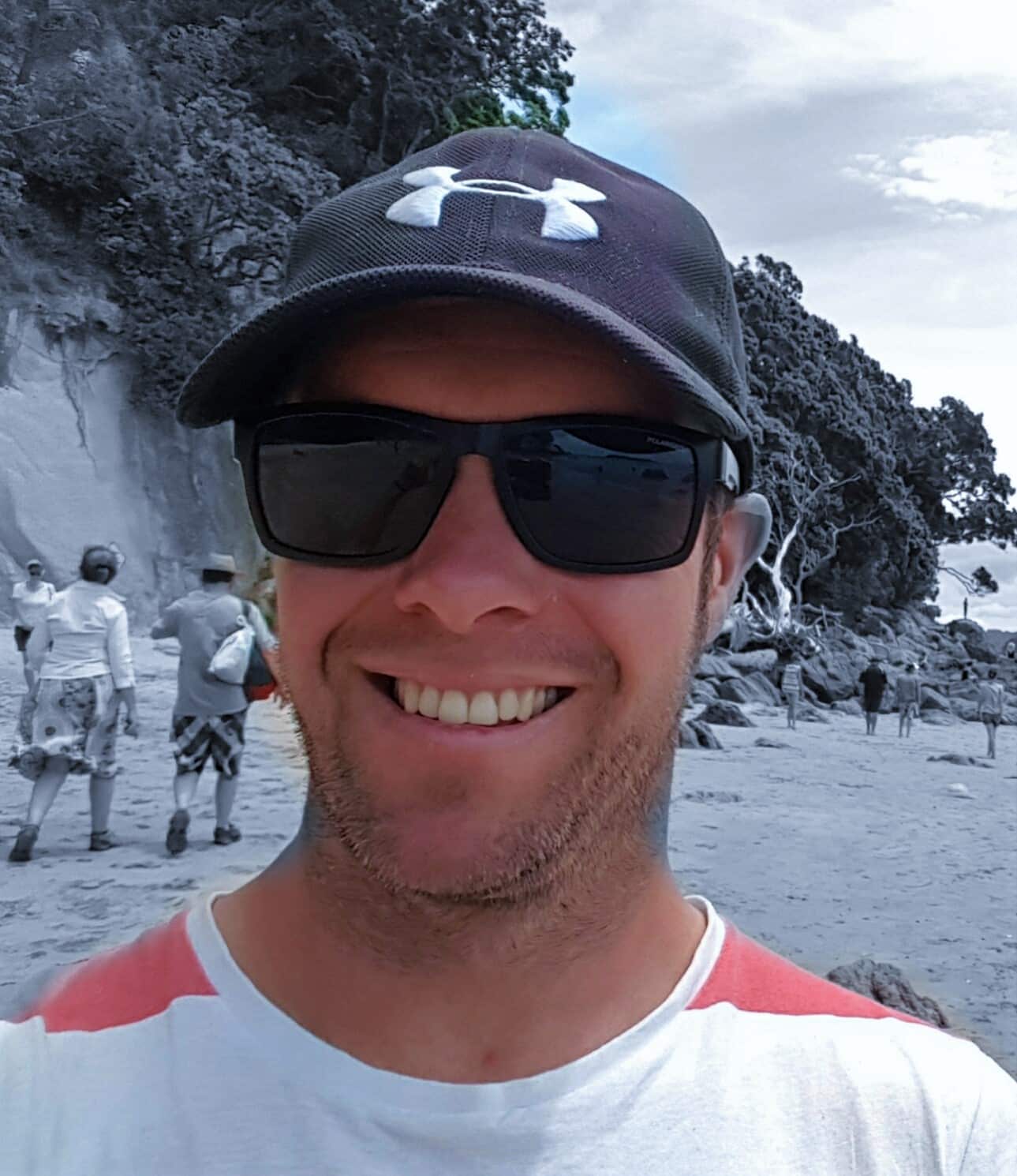 About Chief Editor
My name is Shem Banbury. I am the owner and Chief Editor of Kiwi Kids News. By day I am a school teacher and by night a wannabe triathlete.
1. Who is the main person or group of people in this news article?

2. What was the key event from the news article?

3. Where did this event take place?

4. When did this event take place?
1. Find a quote from the main person in this news article?

2. In your own words describe what happened in this news article.

3. Find out where this event took place and include some information about this place.

4. Tell us when this event happened and explain what might happen in the future.

5. Explain in your own words why this event took place.

6. Use the Dictionary in the bottom right hand corner to find the meaning of 3 words from the article.
Current Events Web
Find the Who, What, Where, When, How and Why in the article to complete this worksheet.

I Think Because
Share what you think about the article and explain why.

My Questions
Write a question map about questions that you have after reading the article.

News Review
Give the news article you have read a review

KWL
Write what you KNOW about the topic in the article, what you would LIKE to find out and then what you have LEARNT.

Newspaper Bingo
Play newspaper bingo. Find a number of different articles to complete the grid.

Questions and Answers
Write a set of questions and then their answers after reading the article.

The Big Idea
Find the big idea by highlighting the 5 W's and 1 H. then select 25 of key words associated with the article.

Word Investigation
Vocabulary exercise where students find key words within the article.