Kiwi Kids Homework 22-26 July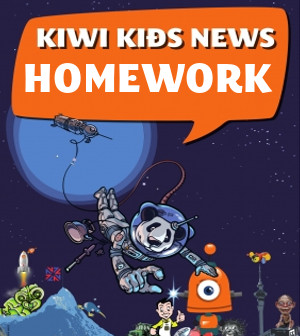 This page is designed to help you complete your weekly homework tasks.
Just scroll down the page and complete all the tasks. Make sure your record these in your
homework booklet.
Missing your homework booklet? CLICK HERE to download a copy of the homework booklet.
WEEKLY TASK
This term we are looking at our wonderful world. Over the next 10 weeks, you are going to complete activities to help you learn more about our amazing planet. 
THIS WEEK
This week you must use the map in your homework booklet to show the following places;
7 Continents – Africa, North America, South America, Asia, Europe, Oceania, Antartica
The following countries
England
United States of America
Russia
Australia
Germany
South Africa
India
China
Chile
Brazil
Mexico
Canada
Japan
France
Russia
Syria
Iran
Egypt
Samoa
Fiji

VOCABULARY
This week for your vocabulary task you must locate two words from a Kiwi Kids News article. Try and use words you dont know the meaning of.  Once you have them,  write them into your homework book and then complete the following tasks:
Find the dictionary definition.

Use the letters from your two words to try and create some new words.

Write each word into a new sentence.

IN THE NEWS THIS WEEK
You must read 2 articles in each of the following sections.
National / World / Odd Stuff / Sport
Place the headline in your homework booklet after you have read each article. 

WEEKLY CHALLENGE
Write an email or letter to someone in your family you dont see that often. 
WEEKLY DILEMMA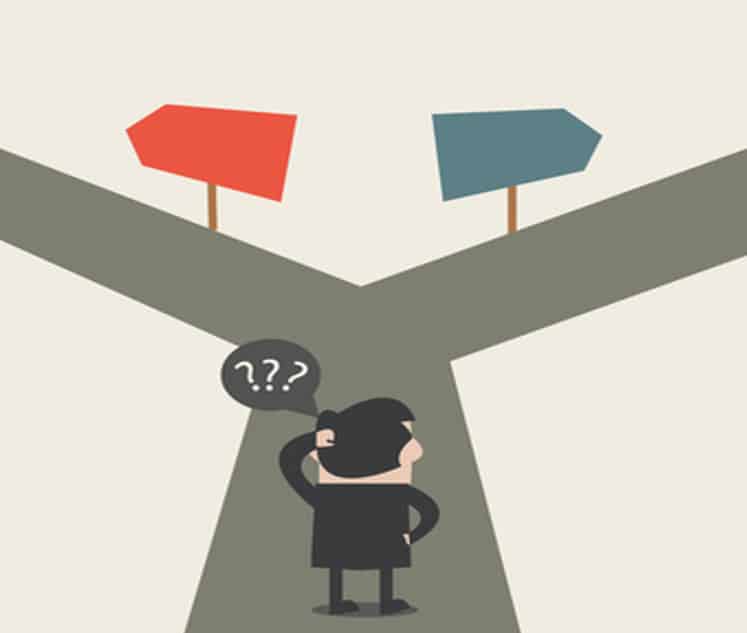 Have you checked out our Weekly Dilemma this week?

Each week we select two things to go head:head to see who is the best.
CLICK HERE to see this week's dilemma.

FEATURE ARTICLE
Each week you need to read the Feature Article.
This is an article that is designed to make you think about a topic and share your opinion.
The Feature Article is available on Wednesday morning and can be found by CLICKING HERE.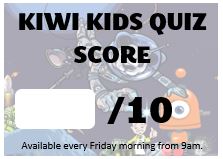 KIWI KIDS QUIZ
This week you must record your score for the Kiwi Kids News Quiz.
The quiz is live on the website on Friday mornings.
Remember that all of the questions for this quiz come from the Kiwi Kids News website
so make sure you have spent a little time looking through the events this week.
To view the latest quiz CLICK HERE