Kiwi Kids Homework 11th – 15th February 2019

This page is designed to help you complete your weekly homework tasks.
Just scroll down the page and complete all the tasks. Make sure your record these in your
homework booklet.
Missing your homework booklet? CLICK HERE to download a copy of the homework booklet.

WEEKLY TASK
This week you are going to create your own Pepeha.
Pepeha is a way of introducing yourself in Māori. It tells people who you are by sharing your connections with the people and places that are important to you.
Your first task is to watch the video below
Your second task is to go to this website – https://pepeha.nz/
Work through the process of creating your own pepeha and then print it off. To start your Pepeha please click here – https://pepeha.nz/start-pepeha.html
Once you have printed it off share it with your family.

IN THE NEWS THIS WEEK
You must read 2 articles in each of the following sections.
National / World / Odd Stuff / Sport
Place the headline in your homework booklet after you have read each article. 
WEEKLY DILEMMA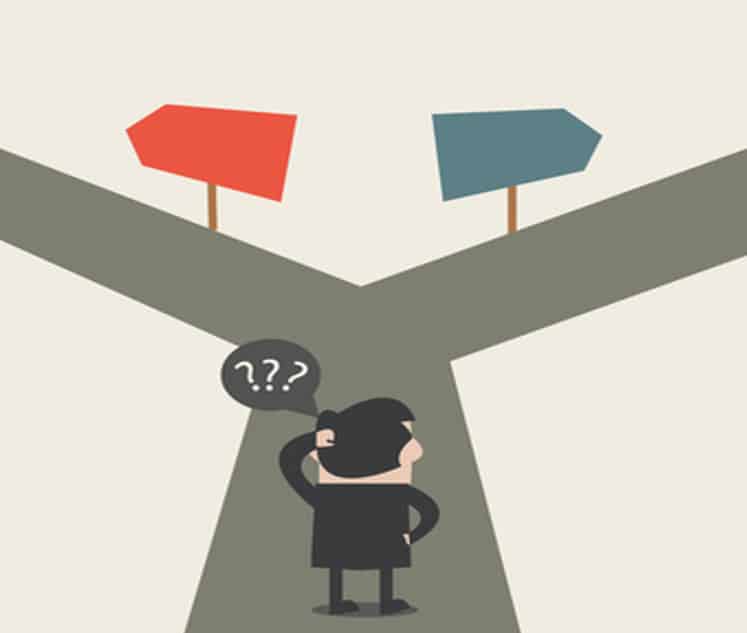 Have you checked out our Weekly Dilemma this week?

Each week we select two things to go head:head to see who is the best.
CLICK HERE to see this week's dilemma.

FEATURE ARTICLE
Each week you need to read the Feature Article.
This is an article that is designed to make you think about a topic and share your opinion.
The Feature Article is available on Wednesday morning and can be found by CLICKING HERE.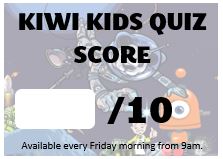 KIWI KIDS QUIZ
This week you must record your score for the Kiwi Kids News Quiz.
The quiz is live on the website on Friday mornings.
Remember that all of the questions for this quiz come from the Kiwi Kids News website
so make sure you have spent a little time looking through the events this week.
To view the latest quiz CLICK HERE