Ireland and Afghanistan to get test cricket status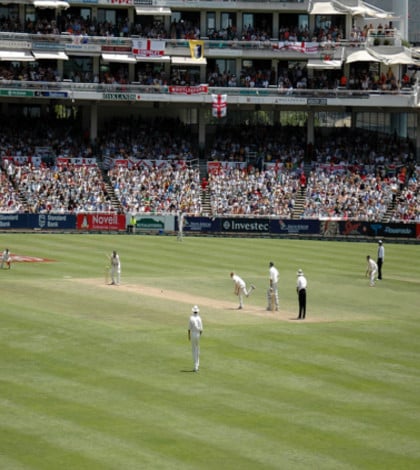 Afghanistan and Ireland will join the ranks of full test-playing nations after receiving the backing of the International Cricket Council's conference.
The body said it had voted to admit the two nations into the elite group that is permitted to play traditional five-day test matches.
As new full members of the ICC, Ireland and Afghanistan will take the total of countries playing tests to 12.
"For a nation like Afghanistan it is a huge and remarkable achievement, the entire nation will be celebrating across all five regions and different provinces. It is the perfect Eid gift," said Afghanistan Cricket Board Chief Executive Shafiq Stanikzai, referring to the approaching Muslim holiday that marks the end of the holy month of Ramadan.
Until 1982 there were only seven full members of the ICC but that year Sri Lanka were admitted. Zimbabwe then joined in 1992 and Bangladesh became the most recent member in 2000.