Hot summer on the way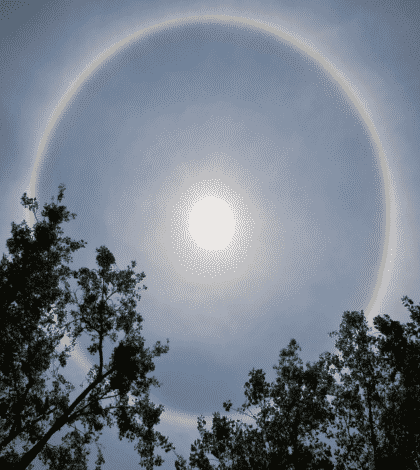 This summer is going to be long and hot, according to NIWA.
NIWA is New Zealand's National Institute of Water and Atmospheric Research, and it has released its latest three-month forecast.
I the forecast it predicts all of New Zealand can expect warmer than average temperatures this summer.
The upper North Island, particularly the Bay of Plenty, Auckland and Northland regions will experience more rainfall than usual.
Normal summer rainfall is expected in Hawke's Bay, Wellington, Taranaki, Westport, Nelson, Blenheim, Canterbury and coastal Otago.
But the west of the South Island, including Milford Sound, Greymouth, Queenstown and Southland, will have below average rainfall over the summer.
NIWA has said that water temperatures around NZ are now above or well above average, and said this was expected to continue over summer.
The high temperatures mean there is also an above normal risk for at least one ex-tropical cyclone to come within 500km of New Zealand.