Homework is good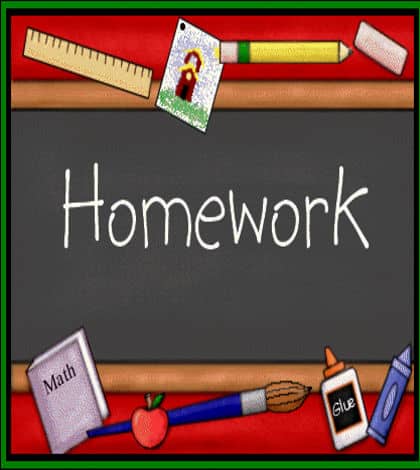 Dear editor
I think we should have homework because well its like kids need homework. Teenager's need it. Even adult's. And stuff like that. Well I have 3 reasons why!
So first of all if there is a couple of questions that u have not learned at school. There might be a questions and u might learn it in homework.
Second it helps u spend time with your parents. And they get to no u very well. U are also very lucky your parents can have time with them.
Homework jogs your memory and gets u thinking of questions. And if u remember  what u learned at school its practicing what u learned.
Thank u so much but I hope u  learned  that u should do homework!
Your sincerely Claudia work