Google balloon crashes off New Zealand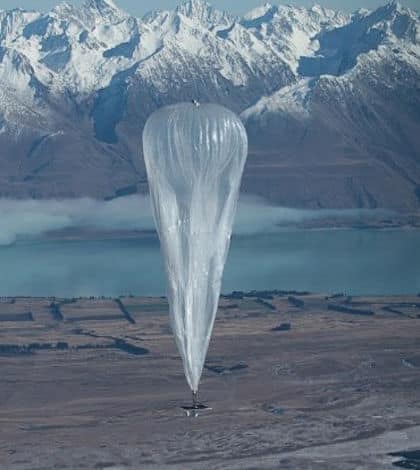 A huge Google balloon has crashed off the coast of New Zealand.
The balloon went down just off the North Canterbury coast on Firday afternoon.
At first people thought is was a plane crashing.
Emergency services have been stood down and police are attempting to contact Google about retrieving the balloon.
The balloon is part of a global Google project to provide internet in certain places. Check out the video below to find out more about the Google Balloon.
[su_youtube url="https://www.youtube.com/watch?v=RxJr-NfUXPY"]
Article written by  Editor