Five Gold Medals For Carrington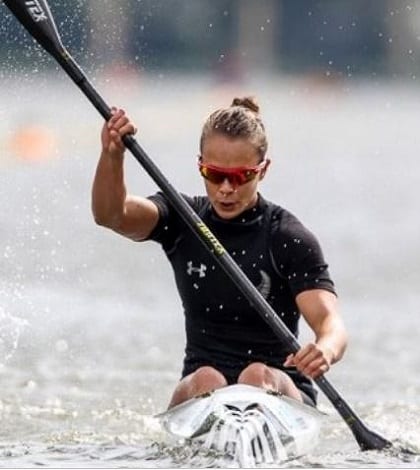 New Zealand kayaker Lisa Carrington is in fine form as she prepares for the world championships. Over the past three weeks she has picked up five world cup gold medals.
Carrington backed up her K1 500m gold with a win over the 200m sprint distance on Lake Bagsvaerd near Copenhagen in Denmark. The New Zealand kayaker remains on top of the world.
"This campaign has been pretty tough because it's been three weeks in a row. There's a lot I can learn and it's good for me to know I can back up racing week after week," Carrington said.
She now continues her preparations for August's World Championships in Italy.