Finland wants Norway's mountain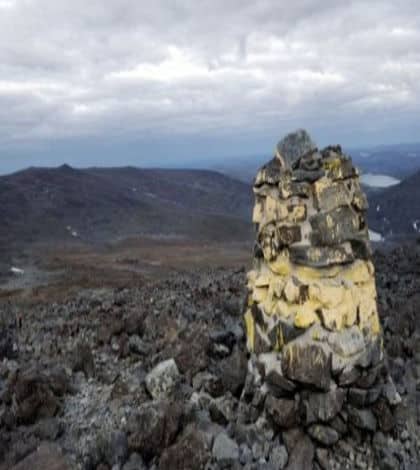 Finland is turning 100 next year, and as a present it wants the mountain summit of Halti, currently part of Norway.
However, Norway has rejected a plan to give its neighbour Finland a mountain to mark the centenary of its independence from Russia.
Norwegian Prime Minister Erna Solberg said that sadly she had had to turn down the idea because the country's constitution prohibited any sacrifice of Norwegian territory.
Part of Halti mountain is already in Finland – and forms its current highest point – but the peak is 20m across the border inside Norwegian territory.
Campaigners had proposed moving the border to give the summit, at 1,330m (4,363 ft), to Finland, saying the change would be barely visible on the map.