Draw made for Football World Cup 2018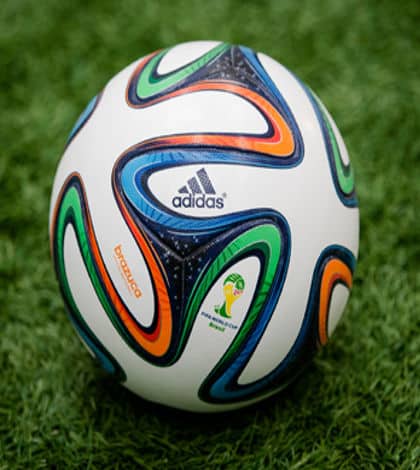 The draw has been made for the Football World Cup to be held in Russia next year.
Russia will play against Saudi Arabia in Moscow in the opening game while and defending champions Germany will start against Mexico.
Five-times winners Brazil will face Switzerland in their first Group E match with Costa Rica and Serbia making up one of the tougher-looking of the eight groups.
European champions Portugal will play neighbours Spain in their first match in Group B, while Argentina were placed in Group D with newcomers Iceland, Croatia and Nigeria.
The month-long tournament, taking place across 11 host cities from Kaliningrad in the west to Ekaterinburg, 2,500km away in the east, begins on June 14.
It will involve 64 matches in total with the final taking place in Moscow's Luzhniki Stadium on July 15.
Group A Russia, Uruguay, Egypt and Saudi Arabia
Group B Portugal, Spain, Iran and Morocco.
Group C France, Peru and Denmark and Australia
Group D Argentina, Croatia, Iceland, and Nigeria.
Group E Brazil, Switzerland, Costa Rica, Serbia
Group F Germany, Mexico, Sweden and South Korea.
Group G Belgium, England, Tunisia and Panama.
Group H Poland, Colombia, Senegal and Japan.