Child tooth decay increases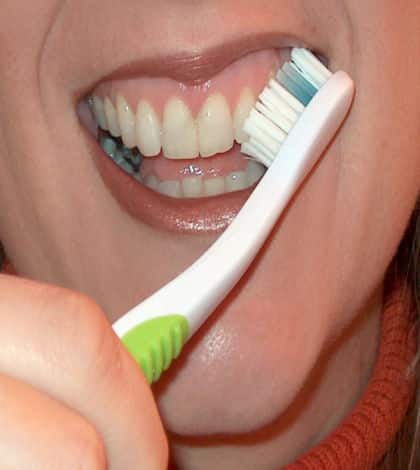 Toddlers as young as 2 years old are suffering tooth decay so severe all their teeth have to be removed.
Health data shows the numbers of children admitted for dental treatment in hospital jumped from an annual 4500 to 7500 in the past 15 years.
Worst affected are children from the poorest families, who dentists say struggle to afford toothpaste and sometimes resort to sharing one toothbrush among an entire family.
Those families also rely more heavily on cheaper, high-sugar foods, and are less likely to seek early treatment often because of a lack of transport or time, and may live in non-fluoridated areas – all factors that can lead to huge levels of decay, dentists say.
Children from the most deprived areas were more than twice as likely as those from the least deprived to need to go to hospital.
The Government has committed $2.5 million a year over four years for oral health promotion to improve the oral health of young children. It includes a social marketing campaign and television commercial.