Chelsea win English Premier League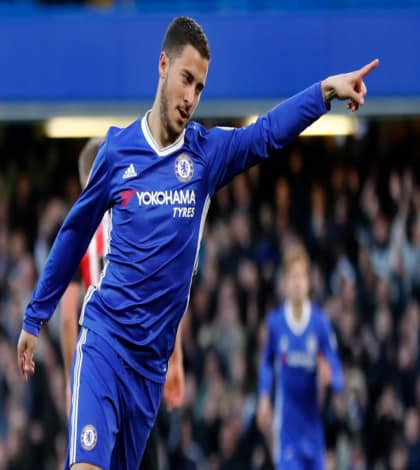 Chelsea have won the 2016/17 English Premier League.
They clinched the title with a 1-0 victory over West Bromwich Albion 1-0.
The victory, Chelsea's 28th of the season, put the long-time league leaders 10 points clear of second-placed Tottenham Hotspur, who have only three games left to play.
Chelsea manager Antonio Conte is only the fourth manager to win the Premier League title at the first attempt.
Conte, who won three consecutive titles as Juventus manager before taking over the Italian national team, danced for joy with his players in front of Chelsea's travelling fans as the final whistle blew.
Chelsea have now won five Premier League titles since Russian billionaire Roman Abramovich bought the club in 2003, but this one is arguably the most impressive considering they finished a woeful 10th last season.