Brazil top FIFA rankings for first time in 7 years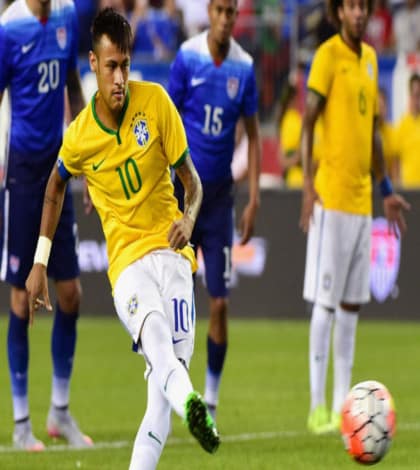 Brazil are back at the top of the FIFA world football rankings.
For the first time in seven years the country mad on football has climbed back to the top of the rankings.
Brazil have enjoyed a revival since hiring new manager Tite . The team has won all nine matches they have played under his leadership including eight World Cup qualifiers.
They continued their run in March with a 4-1 win in Uruguay and 3-0 win over Paraguay to become the first side to book their place at next year's World Cup in Russia with four games to spare.
Argentina lost their place after last week's 2-0 defeat in Bolivia which has left them struggling to qualify for the 2018 World Cup.
New Zealand is 112th.
Top ten rankings (previous month's places in brackets)
1. Brazil (2)
2. Argentina (1)
3. Germany (3)
4. Chile (4)
5. Colombia (7)
6. France (6)
7. Belgium (5)
8. Portugal (8)
9. Switzerland (11) '
10. Spain (10).