Black Sticks Confirm Olympic Spot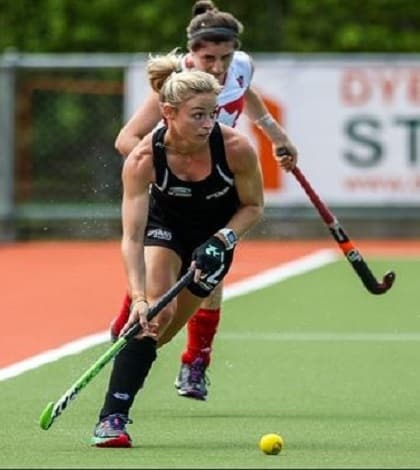 The International Hockey Federation has confirmed that the New Zealand women's hockey team will be playing at next year's Rio Olympics.
The Black Stick's place at Rio was in doubt because of their fourth world ranking and their fourth place at the recent World League Semi-Final in Belgium.
Qualifying for the the Olympics is a complicated process. The top three finishers at the two World League Semi-Final tournaments receive an automatic Olympic berth. Those teams were Korea, Great Britain, China, Germany, Netherlands and Australia.
However, since Korea had already qualified by winning the Asian Games, the place they earned at Belgium went to Argentina because Argentina finished fourth at their World League Semi-Final and their world ranking is higher than New Zealand's.
The next Olympic spot should have gone to the host nation Brazil, but they failed to satisfy the criteria demanded by the International Olympic Committee. As a result, the Black Sticks are going to Rio.