ANZ Netball Championship starts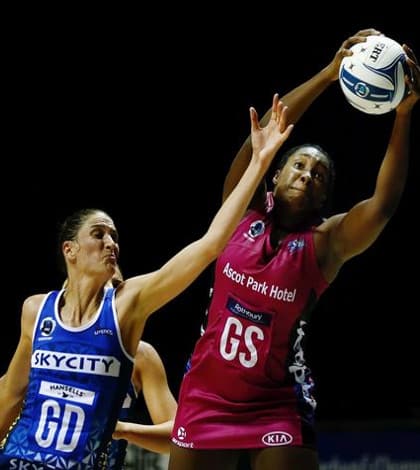 New Zealand's netball season has begun with WBOP Magic and the Southern Steel looking like the teams to beat.
The competition is in its second round at the moment and the above two teams are still unbeaten.
The other teams in the new competition are the following:
The Mystics
Northern Stars
Magic
Pulse
Tactics
Steel
This year international Netball fans will be able to view every game of the ANZ Premiership live and free via the ANZ Premiership Facebook page.
The landmark arrangement secured by Netball New Zealand (NNZ) will see all 47 matches broadcast.