Anderson stars in IPL victory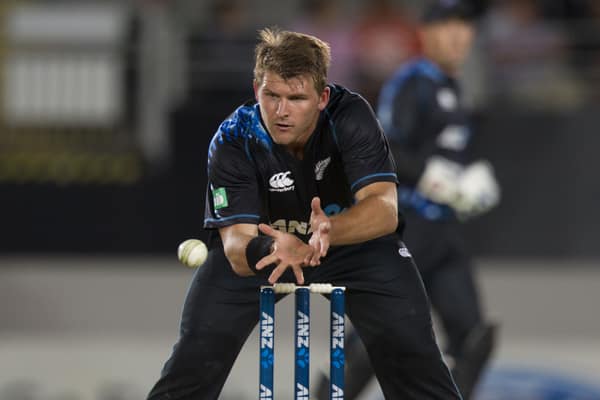 Black Caps cricketer Corey Anderson has blasted his team into the IPL playoffs.
He was bought for 900,000 dollars at the start of the season but has failed to fire until today in the IPL
Anderson produced one of the knocks of the season, striking 95 runs off just 44 balls including 9 fours and 6 sixes in his man of the match performance.
Anderson's team the Mumbai Indians will face Black Caps captain Brendon McCullum's Chennai in
the 3rd and 4th place eliminator on Thursday in the next round of the IPL.