2016 Paralympics opens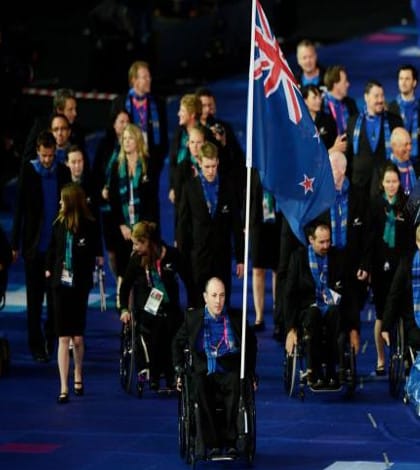 The Rio 2016 Paralympic Games have officially opened to a full house in the famous Maracanã Stadium in Rio de Janeiro.
About 4350 athletes from over 160 countries will compete in 22 sports at the Games.
New Zealand's 31-strong team was led out by javelin thrower Holly Robinson from Hokitika.
Tens of thousands of Rio locals saved their loudest cheer for last when the host nation entered the stadium.
A small crowd gathered at Auckland's waterfront this morning to kick off the start of the Games.
A fan zone has been set up on Auckland's waterfront which will screen events from 7am for the next 12 days.