Living Like Lolita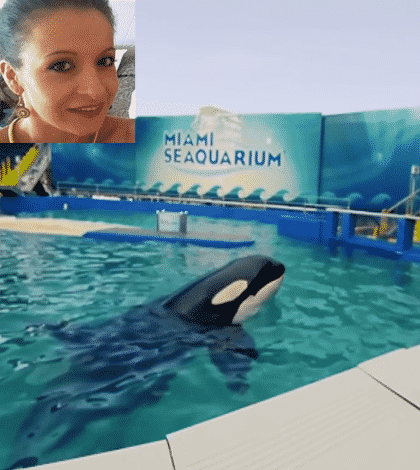 To protest orcas living in captivity, a Wellington woman plans to live in a bathtub for a month in Miami.
29 year old Danielle Daals will travel to Florida in mid-February to live in a bathtub outside of Miami Seaquarium to raise awareness for a killer whale known as Lolita.
Lolita was first taken to live at the seaquarium 45 years ago  and the whale hit international headlines as animal welfare groups protested her cramped living conditions.
As part of her mission, Danielle will sit in a dry bathtub surrounded by a clear perspex box for 30 days (but will sleep elsewhere at night) with the daily temperature expected to be around 24 degrees celsius.
The ultimate goal is to see Lolita reunited with her pod.